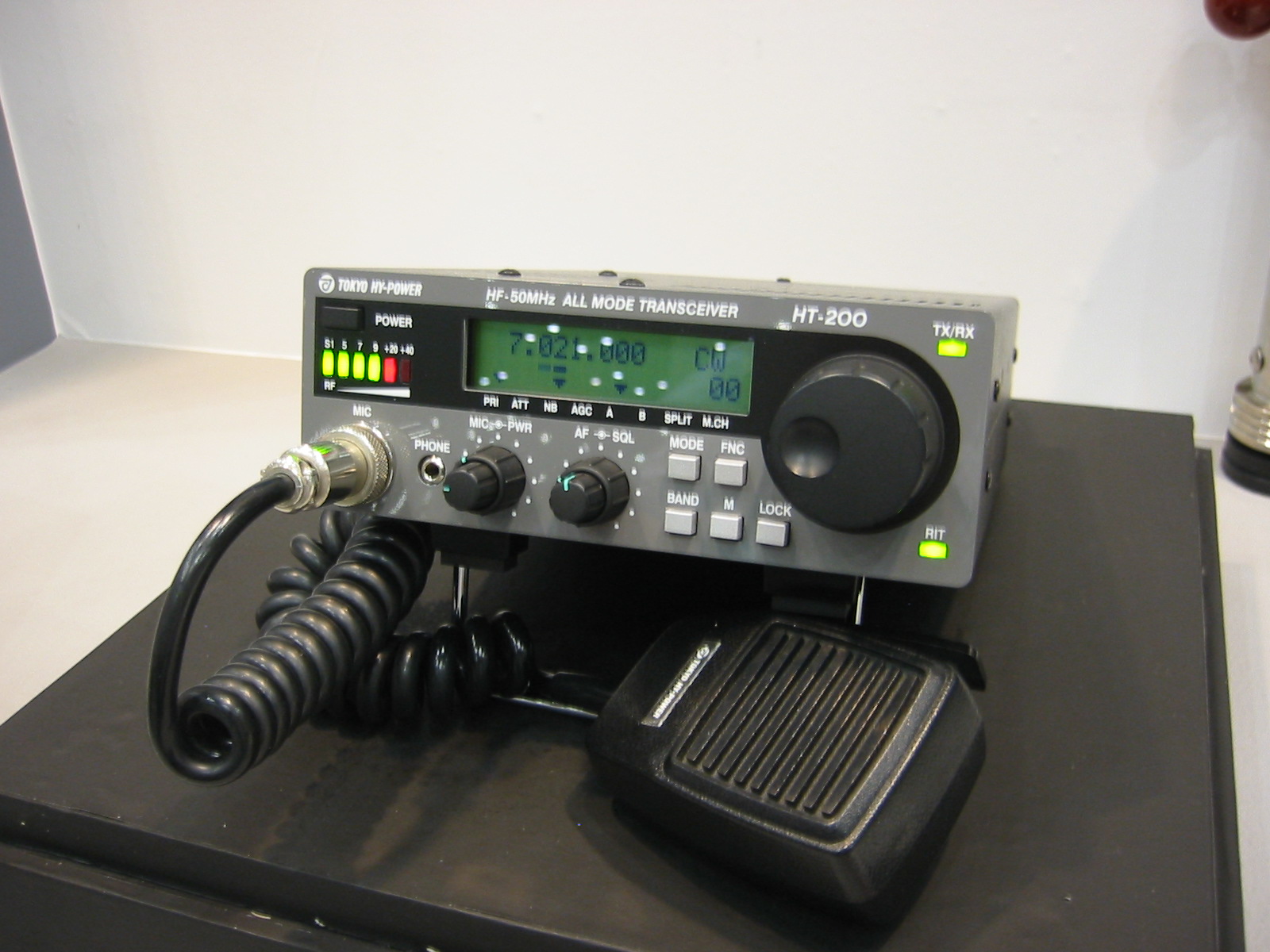 The HT-200 HF QRP transceiver
Some years ago (in 2006) I posted news of the
HT-200 HF QRP rig from Tokyo Hy Power
. There was a page about it on my old website. The image showed a prototype of what looked like a very useful little transceiver but, regrettably, nothing more was seen of it.
Unless I have completely missed news of it, I assume they decided not to continue the development and production of this unit. I expect this was to do with profit margins, development costs or the general state of the economy in Japan.
If anyone knows what really happened and why this never made it to market (I think) then please let us all know.